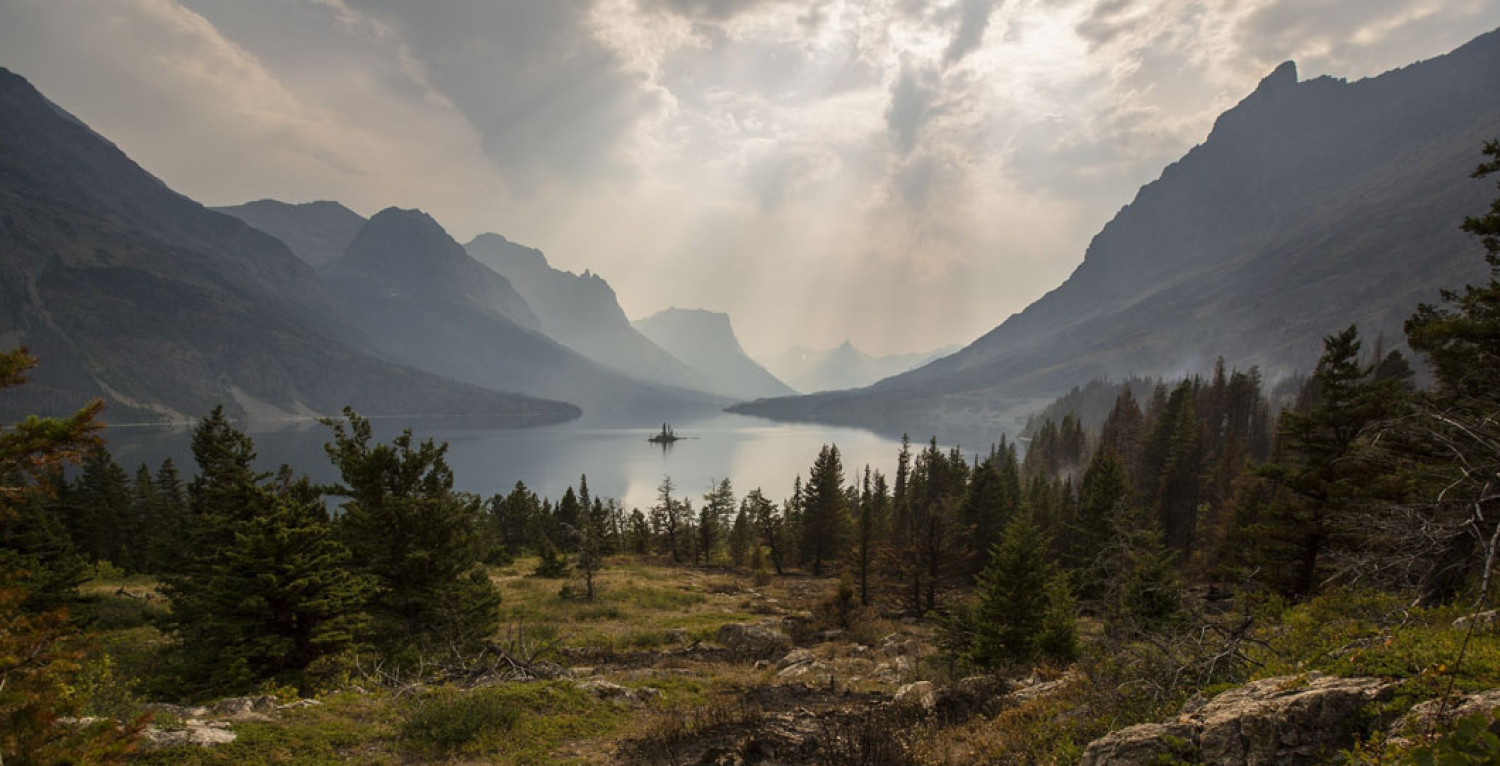 Find an Adventure Guide in Flathead National Forest, MT
Plan your outdoor adventure with Cheff Legacy Outfitters
Thank you for visiting the website of Cheff Legacy Outfitters.
Our adventure guides are designed to outfit visitors who want to spend some time outdoors in Flathead National Forest, MT and the surrounding wilderness. Your next adventure awaits once you've arranged everything through us.

Please use the form on this page to email us. You can also call 406-250-2902 with any questions about your outdoor adventure.
Cheff Legacy Outfitters

30888 Eagle Pass Trail
Charlo, MT 59824

GET DIRECTIONS


Call Us
Phone: (406) 250-2902

Hours
Mon: 9:00AM-7:00PM
Tue: 9:00AM-7:00PM
Wed: 9:00AM-7:00PM
Thu: 9:00AM-7:00PM
Fri: 9:00AM-7:00PM
Sat: 9:00AM-7:00PM
Sun: 9:00AM-7:00PM